Philips Electric Shaver Series 3000 (HQ6946/16)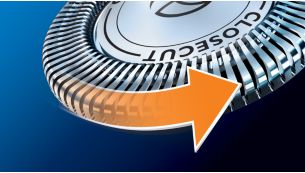 CloseCut blades, durable and self-sharpening for close shave
CloseCut blades are precision-engineered to give you a reliably close shave every time. The durable self-sharpening blades don't wear off to ensure that your shave stays effective and fast.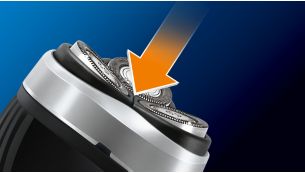 Flex & Float adjusts to face and neck curves
Automatically adjusts to every curve of your face and neck for a smoother shave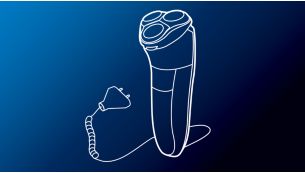 Corded operation for constant power
Corded operation for a reliable shave that you can always count on.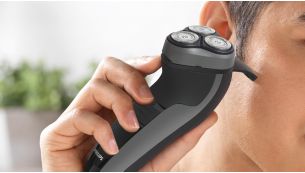 Perfect for trimming your sideburns and moustache
Complete your look by using the pop-up trimmer. Perfect for maintaining a moustache and trimming sideburns.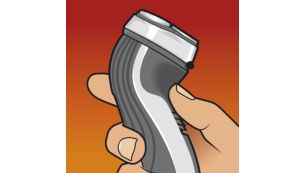 Ergonomically designed grip for easy handling
This ergonomically designed grip enables easy handling for a comfortable shave.
Shaving Performance
Contour-following
Flex & Float System
Shaving system
CloseCut
 Accessories
Maintenance
 Cleaning brush
Pop-up trimmer
Yes
 Ease of use
Handle
Ergonomic grip & handling
Operation
Corded only
 Power
Automatic voltage
100-240 V